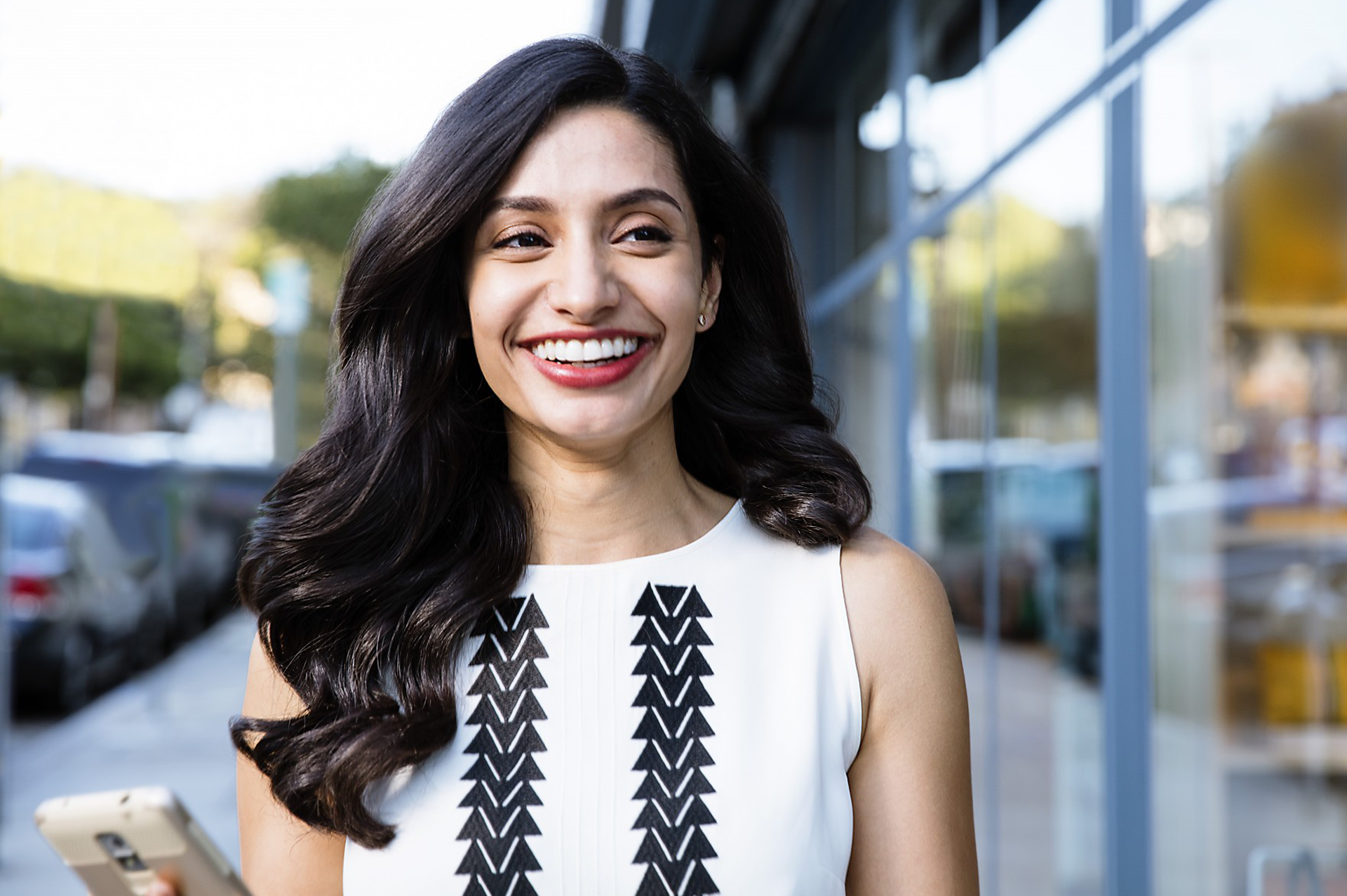 General
We provide check-ups, cleaning and everything else in between including extractions, fillings, and crowns.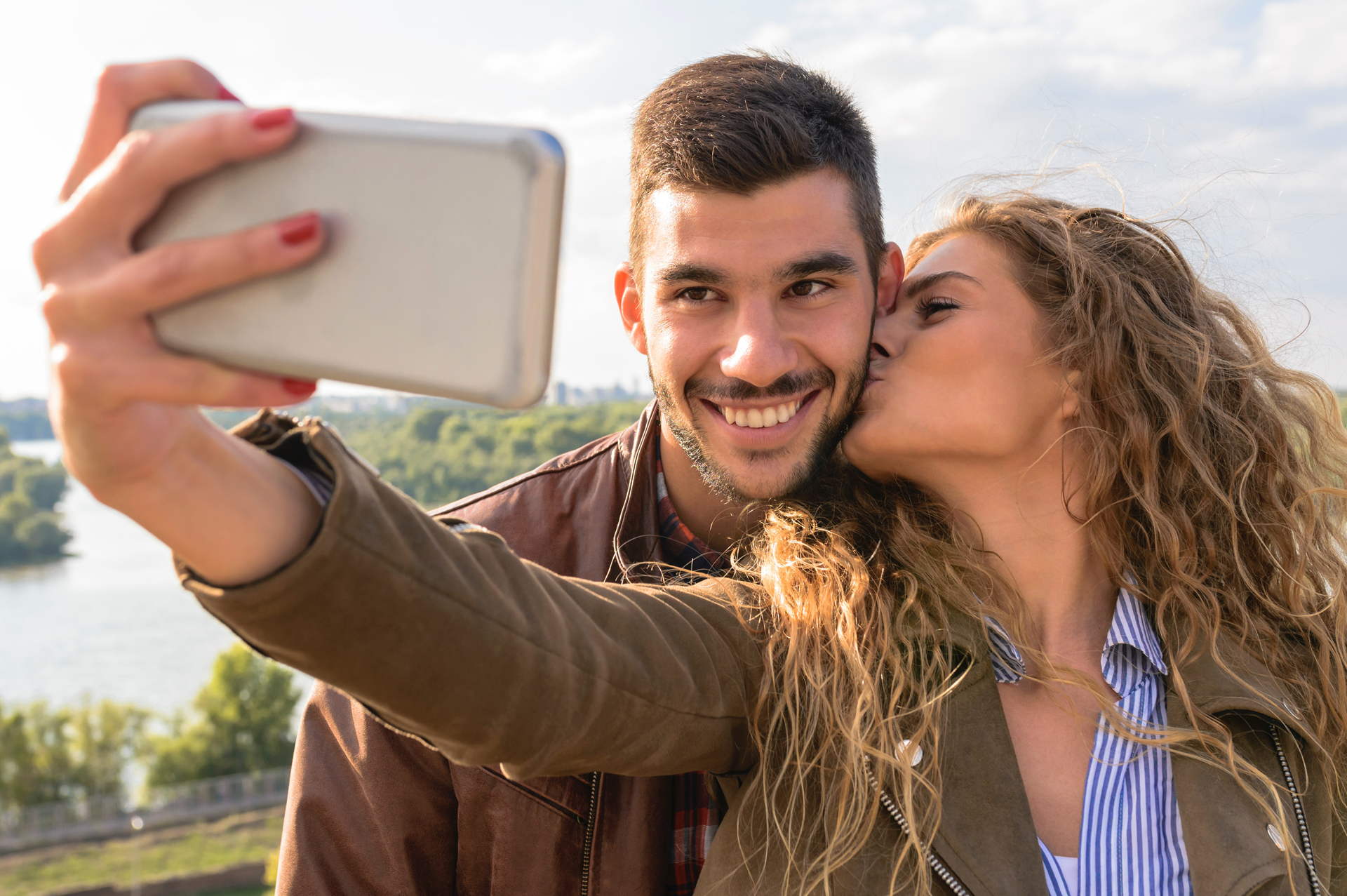 Cosmetic
Boost your confidence with a smile makeover. We offer our patients veneers, implants, invisalign,  and bridges.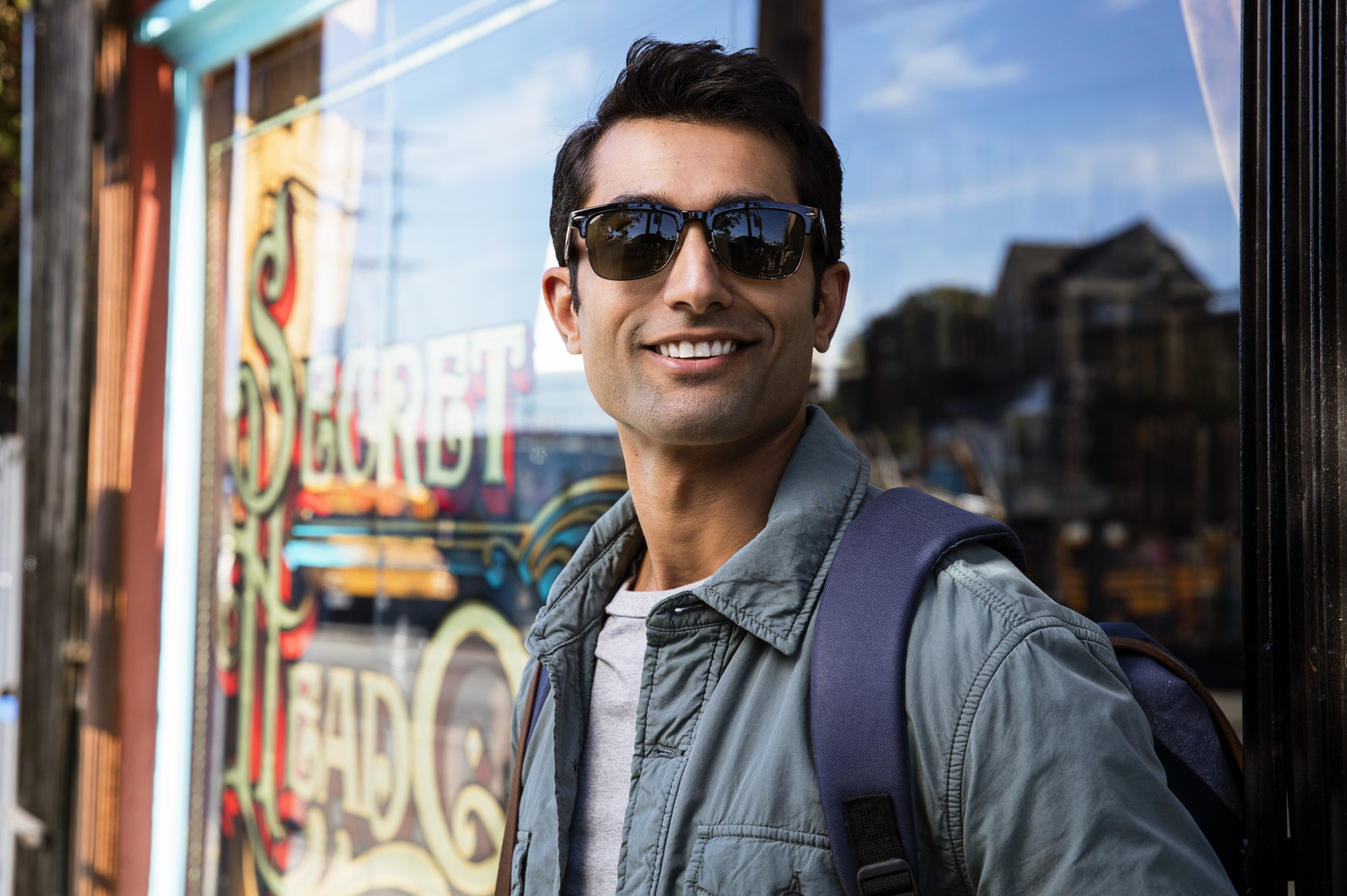 Restorative
Our team of professionals can repair any damage done to your teeth with implants, dentures, root canals.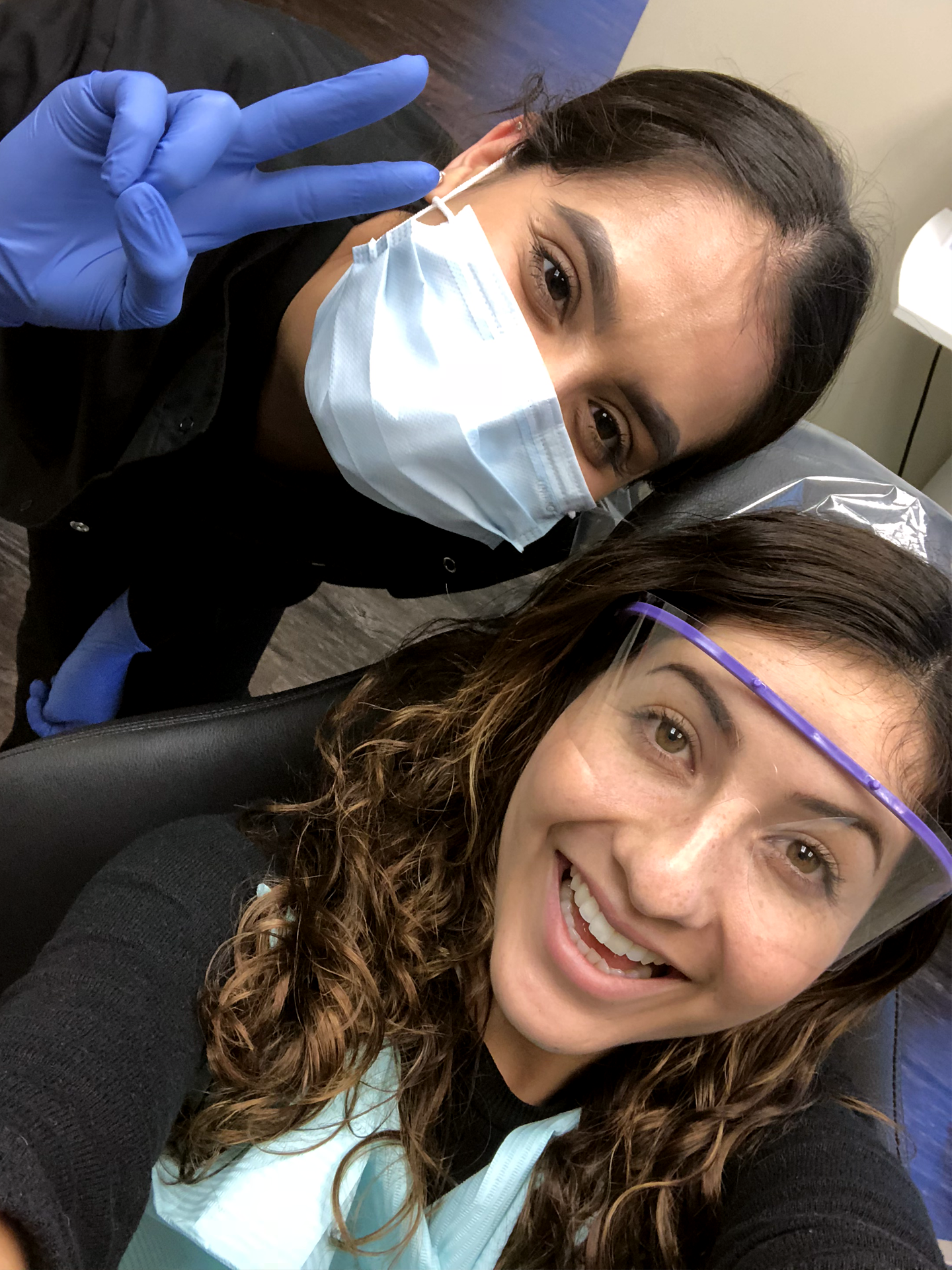 Need Major Dental Work?
Don't let the cost of dentistry keep you from getting the dental are you need. Cosmetic Dentist Grants can help.
We are able to provide dentist grants by teaming with the most innovative dental professionals. Our affiliated offices provide a wide range of dental services ranging from the very basic to extremely complex dental treatments.
These offices use technology and advances in dentistry to provide care in a more efficient manner. The main objective is to combine technology, quality, and design to provide dental care at a reduced cost. This allows our affiliate offices to be able to set aside funding to help the general public receive more of the dental care they need.
Simply stated, we team with only offices that are able to provide great care, new technology, and that provide a setting that is more efficient. These dental professionals have agreed to set aside these saving and help the general public with grants towards dental treatment.
Once you apply, we will match you with a dental office that has agreed to provide a free assessment. Following the assessment, the participating office will discuss your dental needs and options. They will also be able to determine the amount of grant funding percentage available towards your care. This is done at no obligation to you.
Don't wait. Apply Today!
Apply Today!
New patient applicants can visit any one of our participating dental offices for a free x-ray, exam, and treatment consultation.