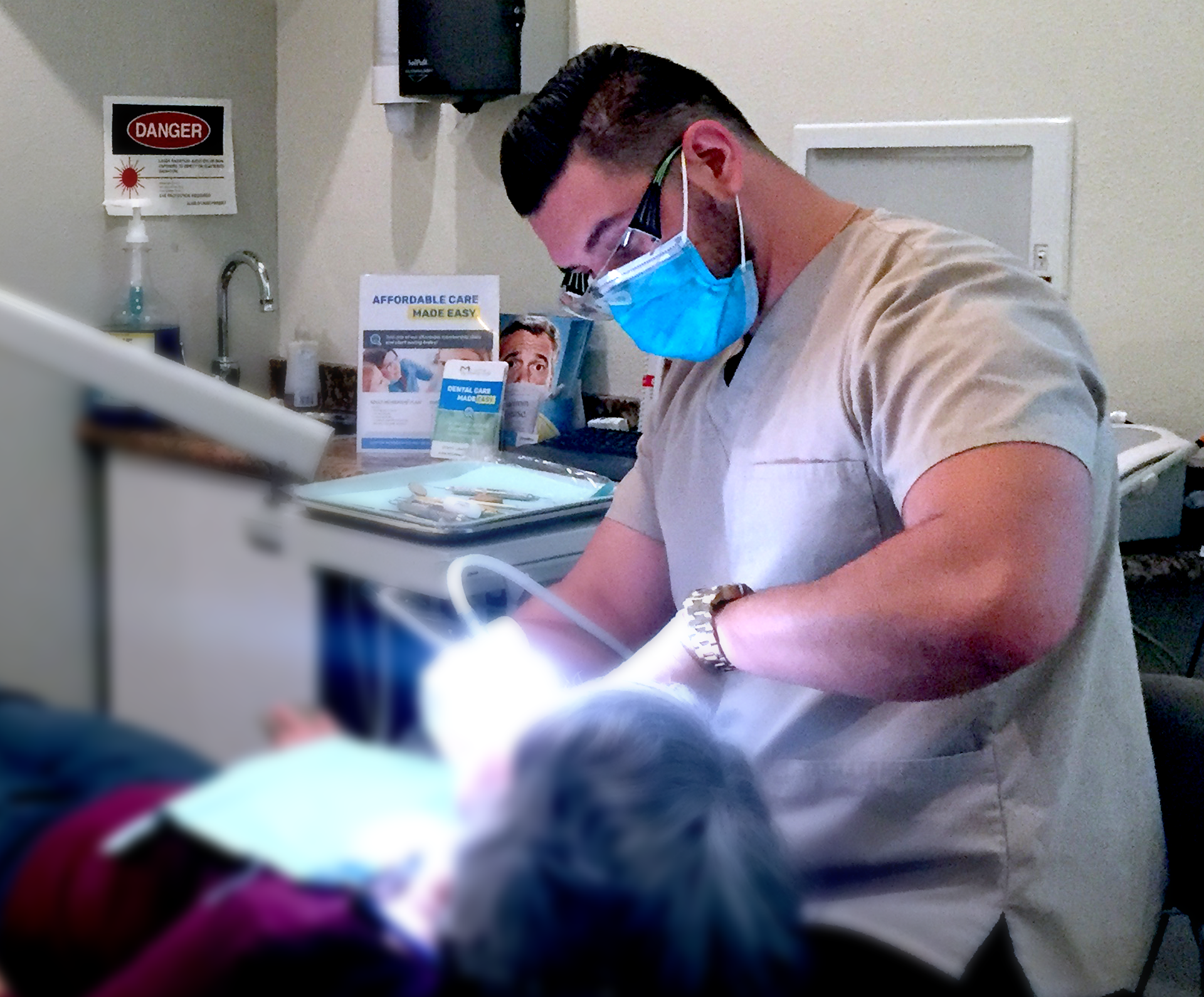 Our Story
Our mission is to provide "smile solutions that enhance lives".
The cost of dental work may seem overwhelming and can detour someone from scheduling their visit.
We're dedicated to helping match patients with passionate doctors who are here to help bridge the financial gap.
Be a Part of our Program!
Our philosophy is built on the belief of providing great quality dental treatments at an affordable price.
Finding the best way to produce
Early in the treatment process, we decide the price. We simply decide how much we think something should cost, so as many as possible can afford it. Then we start looking for the right materials and the smartest ways to produce your beautiful smile. It's a challenge we give ourselves every time.
Meet our Patients
A bright smile can bring you confidence, make you feel younger, and help improve your overall appearance.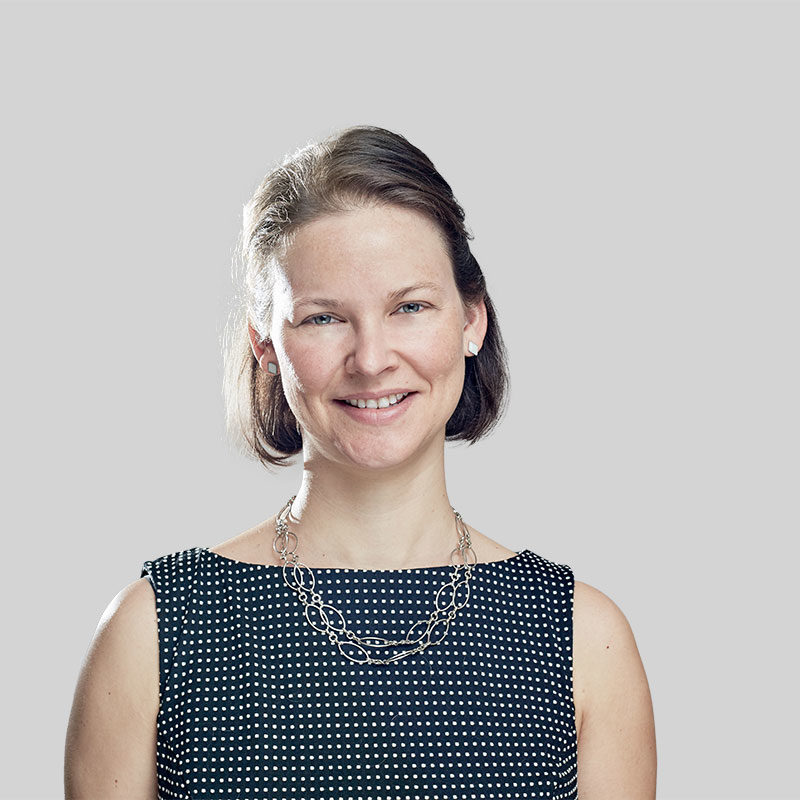 Regan McCook
Saved $21,200
All-on-4 Denture Implants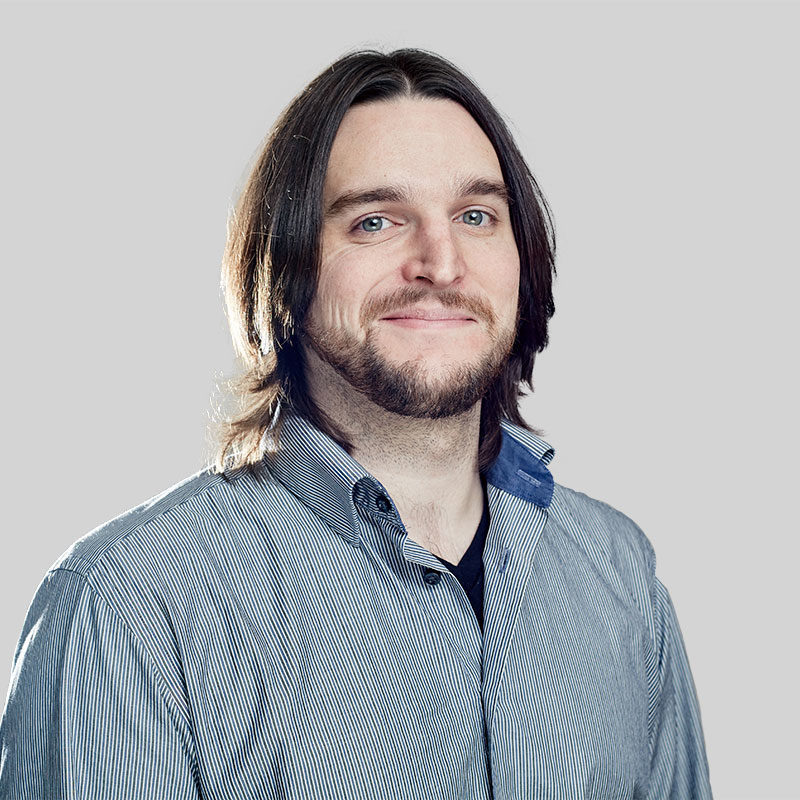 Eric Teagan
Saved $13,475
4 Implants, 1 Bridge, 9 Fillings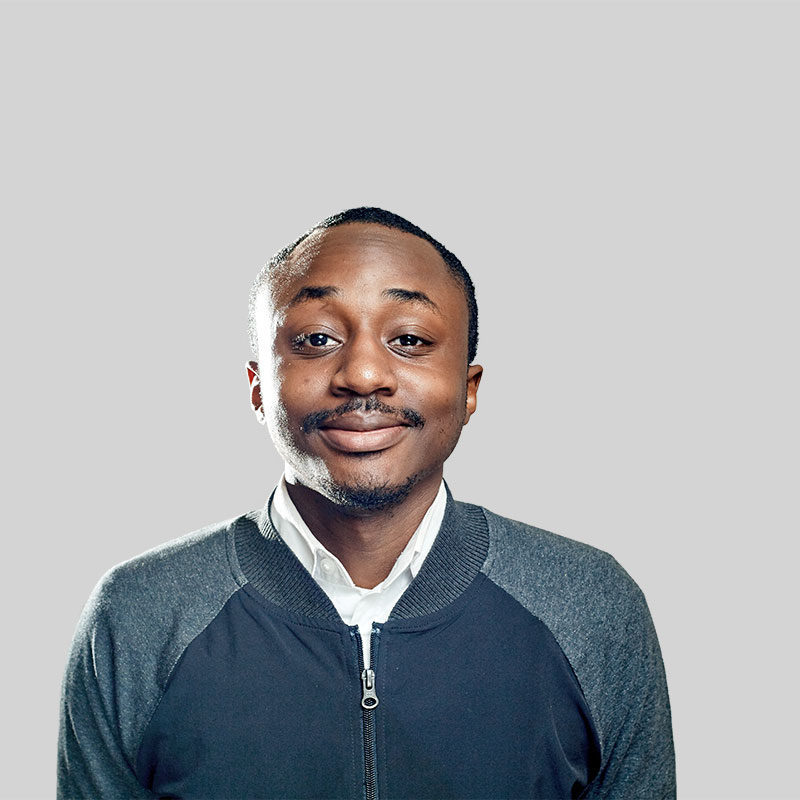 Timothy Barrett
Saved 6,850
2 Crowns, 4 Veneers, Whitening
Apply Today!
New patient applicants can visit any one of our participating dental offices for a free x-ray, exam, and treatment consultation.